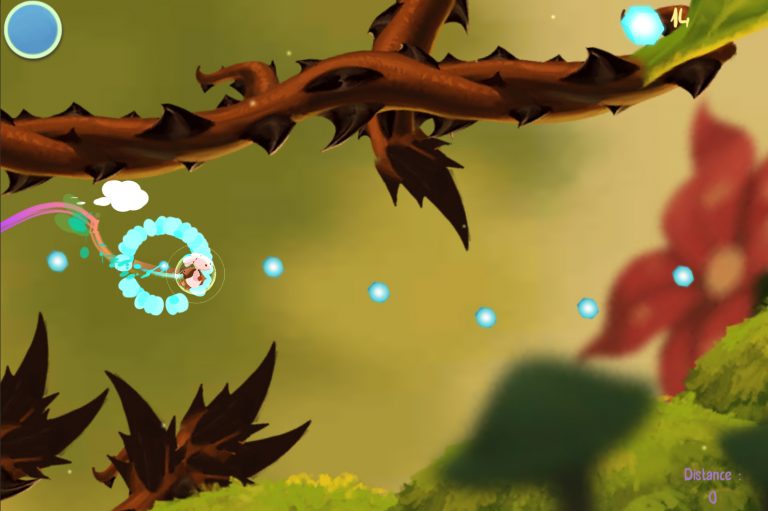 STILL HERE
"Still Here for iOS and Android feels like a relaxing morning stroll, it's a 2D flight game set in beautiful dystopian world with lots of secrets for you to uncover."

Still Here is one of those games that immediately lets you know that there is more to this world than it lets off at first.
We designed all sound and music for this magical mobile adventure, and did all integration in co-operation with this extremelyt talented developer.
Role: Sound Design & Integration, Composition
Client: David Smit
Platform: Android, iOS
Year: 2018